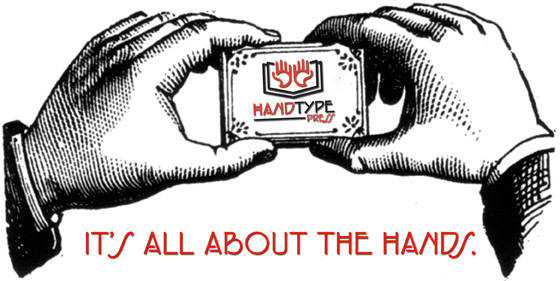 About | Books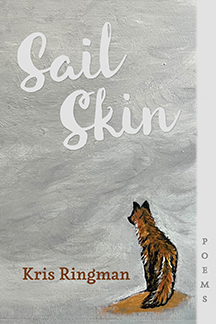 AVAILABLE ON NOVEMBER 15, 2022!

Our more recent titles!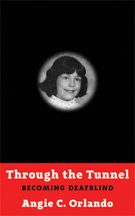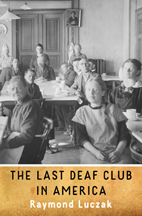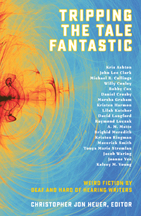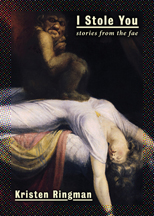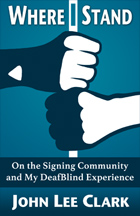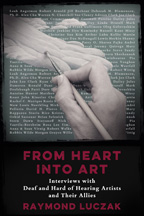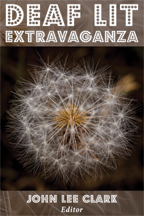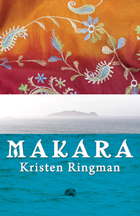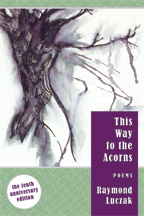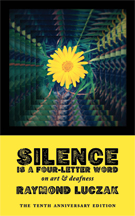 Sail Skin: Poems

Through the Tunnel: Becoming DeafBlind

The Last Deaf Club in America

Assembly Required:
Notes from a Deaf Gay Life (Updated)

Tripping the Tale Fantastic:
Weird Fiction by Deaf and Hard of Hearing Writers

I Stole You: Stories from the Fae

From Heart into Art: Interviews with
Deaf and Hard of Hearing Artists and Their Allies

Where I Stand:
On the Signing Community and My DeafBlind Experience

Deaf Lit Extravaganza

Makara: A Novel

This Way to the Acorns: Poems
(The 10th Anniversary Edition)

Silence Is a Four-Letter Word: On Art & Deafness
(The 10th Anniversary Edition)

Eyes of Desire 2: A Deaf GLBT Reader (OUT OF PRINT)

Suddenly Slow: Poems (OUT OF PRINT)


For more information about Handtype's imprint
focusing on the queer and/or disability experience,
please check out Squares & Rebels!





Site copyright © 2022 by
Handtype Press, LLC.
All rights reserved




Handtype's logo was designed
by Matt Daigle.